Remember that car you loved that was just too expensive a few years back? Well, now you might have the opportunity to purchase it pre-owned. In fact, buying a used car can have a number of benefits, and save you more money in the long run. However, there are a number of factors you need to consider in order to secure the best bargains.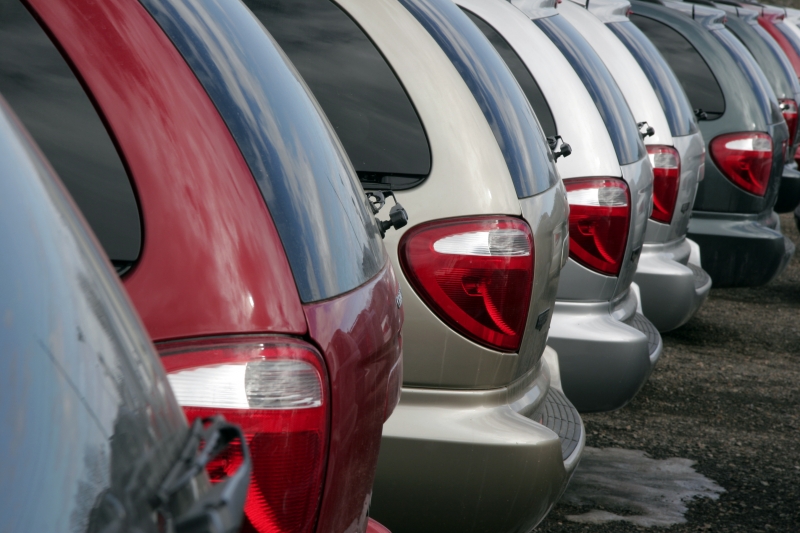 1. Do your research
Find as many car ads as you can, both in print and online, and compare different models based on features, mileage, and price. You might also want to visit a car dealership, who will provide manufacturer-certified vehicles but at a higher price. A price comparison website will enable you to compare and contrast different makes and models – providing you with all the information you need when choosing a used car.
2. Decide on features
Decide on all the features that you want from a used car. What's your budget? Acceptable mileage limit? Are you willing to purchase a car in a less-than-perfect condition? Deciding on what you want from a used vehicle will make it easier when it comes to finding the perfect car.
3. Think safety
Always inspect any vehicles in great detail, and always ask for maintenance records. Look out for rust or damage to the car, and remember to ask the reason why it is being sold. You might want to print off a checklist when purchasing a used car.
4. Test drive
Ask to test drive the car, and check that everything is running smoothly. Check headlights, brake lights, tail lights, wipers, the heater, and the radio. You should also test all windows and doors in the vehicle. Ask yourself whether you feel comfortable driving the car, and make sure that the tires are in a good condition before making a purchase.