The moment you have been waiting for has finally come and at last you are buying your very own car! Here are some tips to help guide you through the extremely exciting yet daunting process of buying your first car.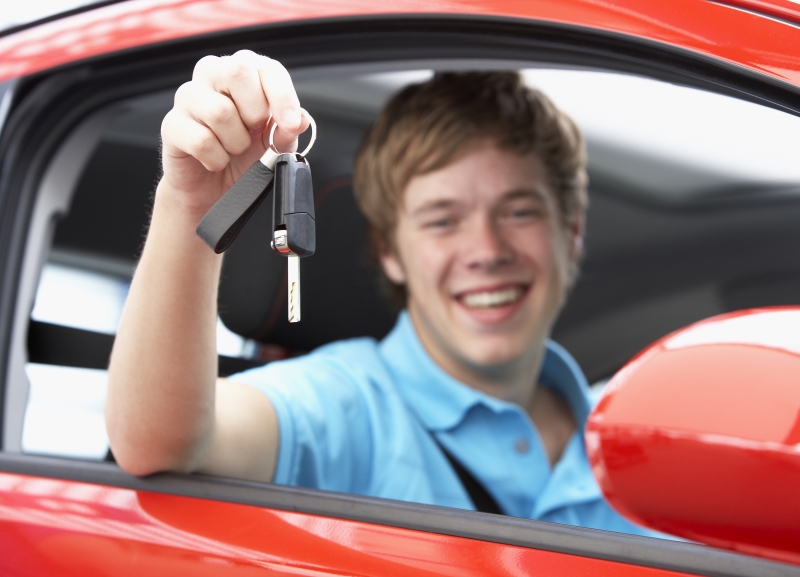 Number crunch
Start by getting a grip of what you can realistically afford to invest since buying and running a car can cost far more than expected, especially if you have never done it before. Running costs include petrol, car insurance, breakdown cover, road tax, MoT, servicing, repairs and dealing with wear and tear. Remember, insurance can be extremely high for drivers without any no-claims bonus.Affordability is usually a main consideration when choosing a car. Whether or not you prefer a new or used car is a key factor determining the asking price. New cars are indeed a great joy to drive and they have the advantage of full guarantees. However, new cars generally cost much more than used ones.
Set your priorities
Safety and dependability are overriding priorities for most people. Take time to decide what your other priorities are. Is efficient fuel consumption more important than speed and a sleek appearance? Are you looking for a family car or simply something very small just for you? Do your research thoroughly by checking out company websites, participating in online forums and chatting with family, friends and work-mates.
Scrutinise
Getting expert advice from a mechanic or experienced friend can be particularly important when buying a car for the first time. Very useful reports which detail car history can be bought on the internet. Gov.uk (2014) gives a free online vehicle enquiry service that allows you to check car details against government records. Gov.uk (2014) also gives an excellent list of checks to be done when buying a used car (such as checking the vehicle identification number).Once you have narrowed down your choices, test drive short-listed cars to decide which one is right for you. Be wary of cars with gears which are difficult to change, have noisy engines or are uncomfortable for you to drive. In addition, be on the look-out for the following pitfalls. Check the bodywork carefully for any signs of rust. Driving-Test-Success.com (2014) cautions that cars with outstanding loans on them can be repossessed by the firms which are still owed money. According to Automobile Association Developments (2014), odometers can be illegally wound back to make cars appear to have done less mileage than they have actually done in order to increase asking prices (clocking). Automobile Association Developments (2014) also cautions that illegally changing number plates can give one car the identity of another (cloning).When you are finally ready to buy your first car, take the time to check all of the car's paperwork thoroughly. Make sure that the car registration paperwork, handbook, MoT certificate, road tax disc, warranty, service history and receipt are all in order.
At last!
All of your hard work, determination and patience has finally paid off. You can now bask in the feeling of victory, knowing that you have bought your first car at last!